Nelson Vassalo
Designer

& Developer

↓
One-man shop with 14 years of experience in digital experiences. Crafting culture-aware interactions with a crisp eye for engaging artistic, brand and ecommerce websites.
Available for November.
Freelance and select roles.
Projects
↓
WOO
Strategy, design & development.
Archive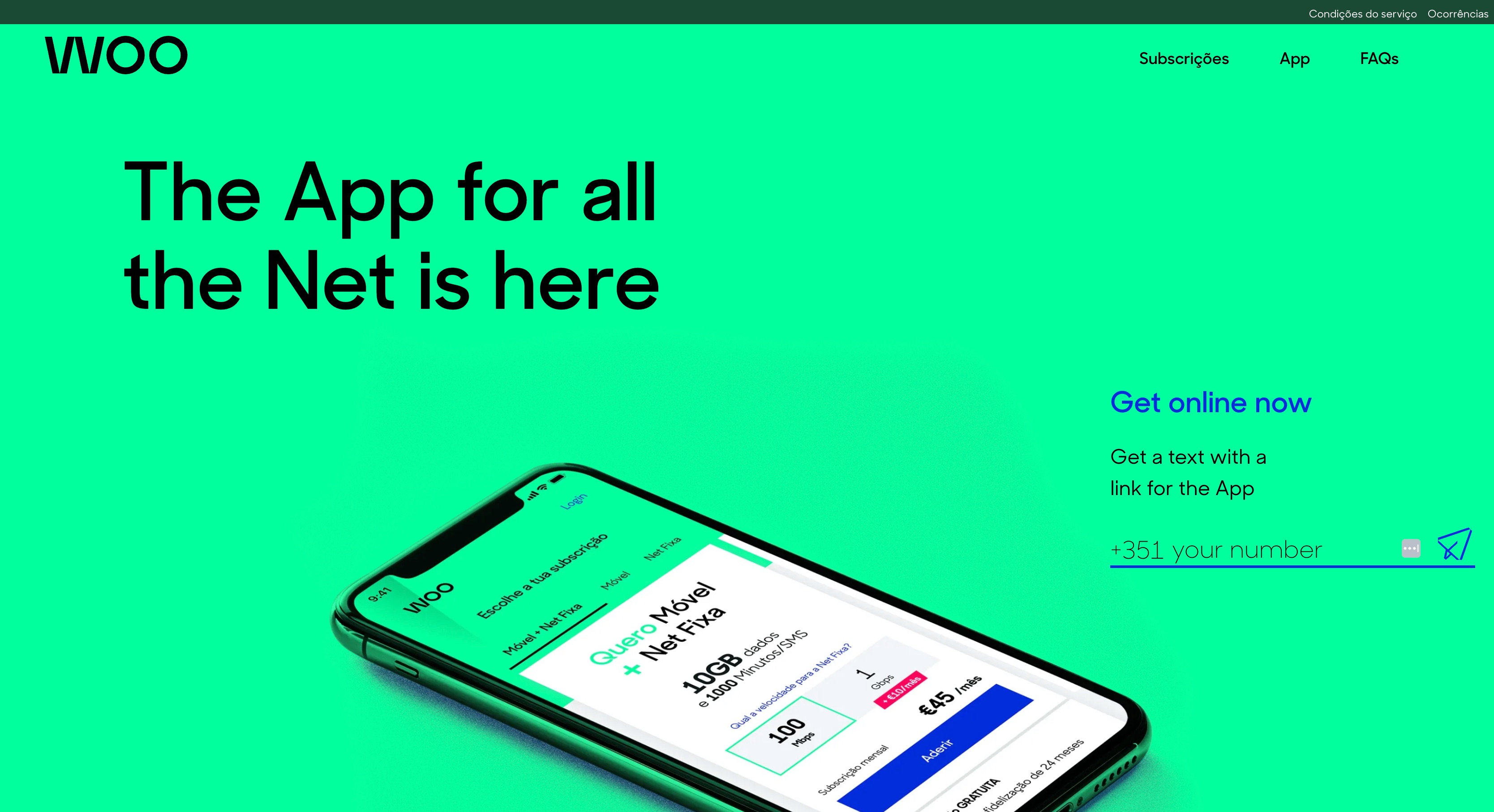 Under request
Jen Lu
Interactive Design and development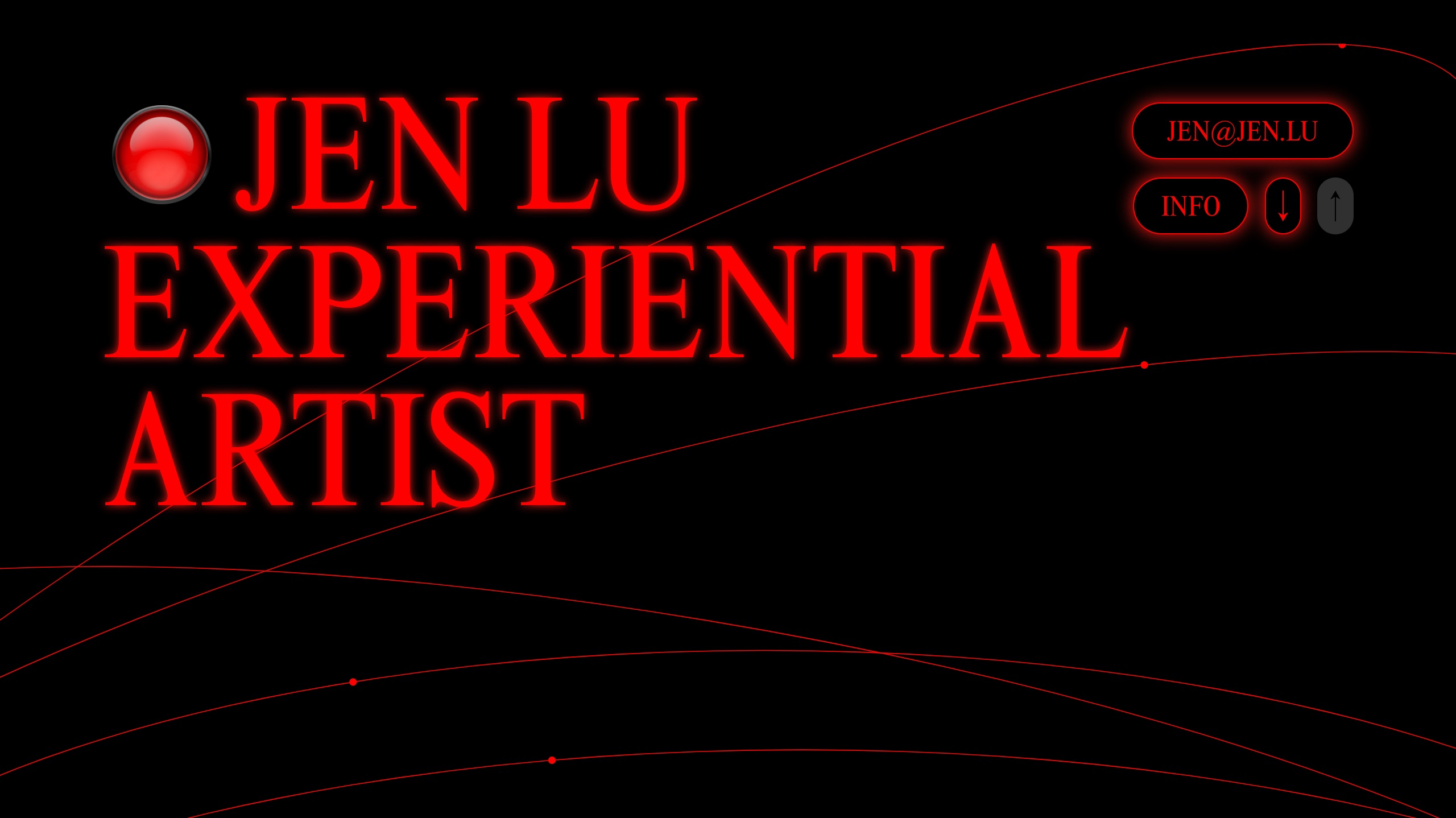 Under request
Clients
With a background in graphic design and a former student of the MFA Design + Technology at Parsons School of Design, I merge both fields for digital experiences that bring delight.
I have been designing and developing digital artifacts for over 13 years, both as a freelancer collaborating in cultural, brand and product/D2C projects and as part of focused creative studios.

Based in Lisbon, Brooklyn, and always on the web.
Previously at Dress Code, For Office Use Only, Zero Studios.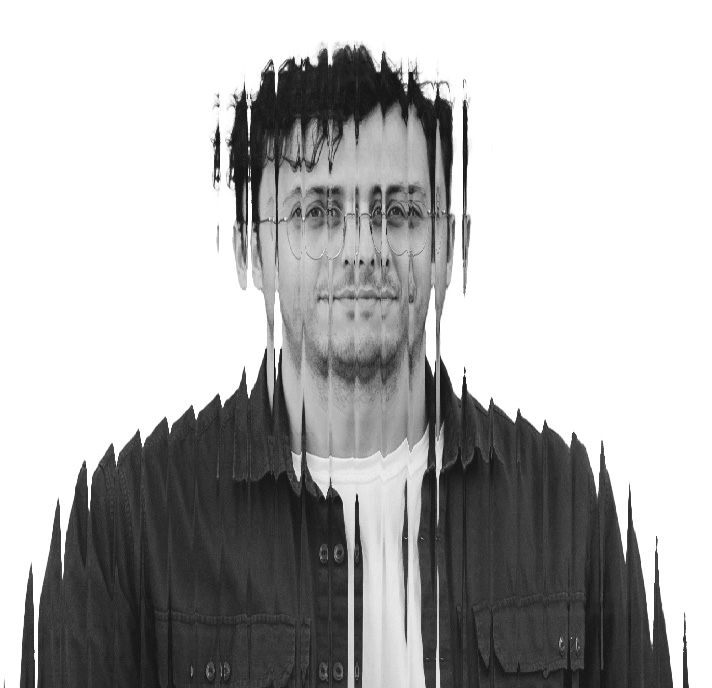 Stack
React
Sveltekit
GSAP
Three.js
Tailwind
Phaser.js
P5.js
GLSL shading
Contentful
Shopify
Prismic
Wordpress
Colophon
Sveltekit
Three.js + custom GLSL
GSAP
Lenis Scroll
SASS
Spotify API
Fonts